About
For all my clients I understand that buying or selling a home is more than just a transactio. it's a life-changing experience. Therefore I have dedicated myselt to providing exceptional, personalized service for all of my clients. I take great pride in the relationships and friendships that we build and always work relentlessly on the client's behalf to help them achieve their real estate goals.
For Sellers Pricing your home right and strong marketign are key to getting your home sold. I will make sure that your home is price right and it gets the right exposure. My clients listings will get exposure from major sites like Realtor, Zillow, Oregon First, Redfin, Oregon Live as well as other brokerage websites but I also do a lot of my marketing through social media like Facebook, Twitter and Instagram.
Marketing your home
Pricing your home right
Finding the right buyers
Staging your home
Open Houses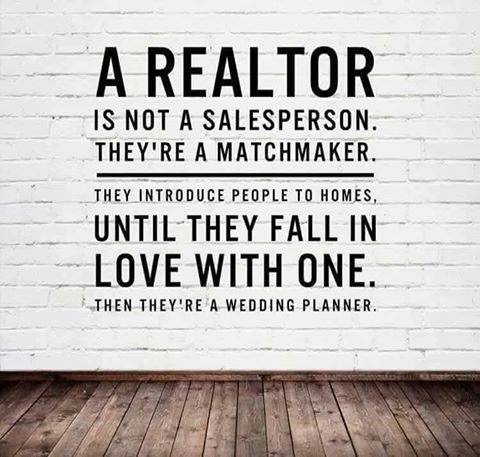 For Buyers Attention to detail is a must when working with buyers. I assist buyers in finding the perfect home for the right price. I provide my buyers guidance, knowledge, negotiation and the resources that will help them make well informed decisions.
Attention to detail, understanding clients needs and wants is a must
Strong negotiation
Commitment to spend as much time needed to find the your perfect home.
Protecting my clients by providng all the necesary resources for inspections, appraisal and utilites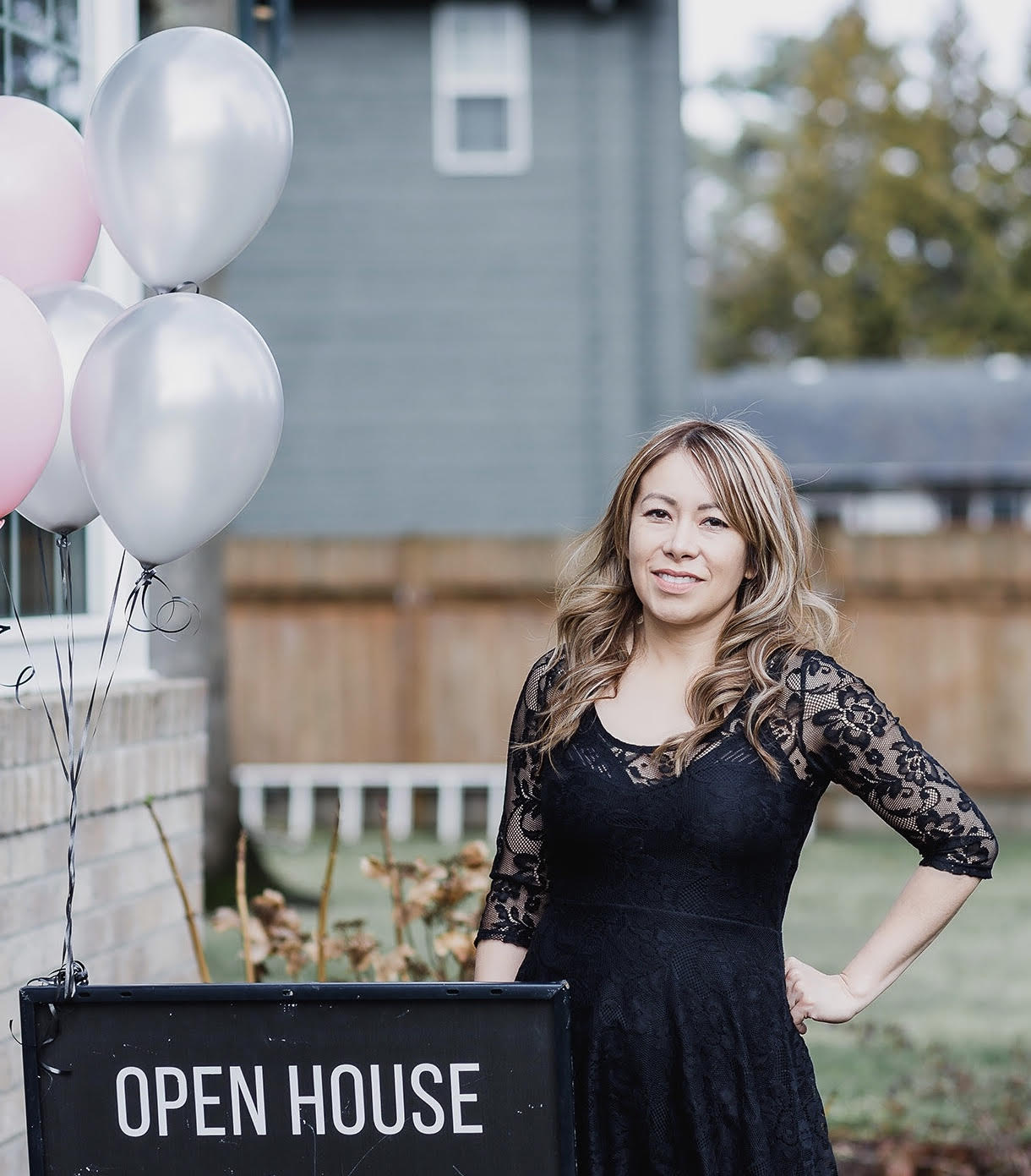 About me Karen Owens was taught that owning a home was one of the smartest investments anyone could make. From this, at the age of 18, her journey with Real Estate began. It was love at first sight. She grew a passion for buying and selling houses and with every transaction, every upgrade of estate, she developed new skills and gained experience.
Having purchased and sold many properties, Karen has developed not only the skills for negotiating and an eye for exceptional properties, but a better understanding of the frustrations and joys that a client experiences when they are in the process of selling or buying. She has experienced first hand just how difficult and overwhelming buying or selling a property can be and she works hard to make the process easy and smooth. Showing, listing, negotiating, staging and organizing properties is just what Karen Owens loves to do.
When she is not helping her clients, you will see her training for the annual Warrior Dash, Terrain Racing, or spending time with her husband, two sons, and nephew. Her passions include: family, church, camping, hiking, paddle boarding, kayaking and exploring Oregon.